PLANET EARTH UNDERWATER

has over 1,000 members and over 41,000 photos and videos.



All PLANET EARTH groups supports:
PANGOLINS:
Not many people know about pangolins, even as they disappear from the Earth at a rate of 100,000 per year. They could go extinct before we realize they exist.
Nations vote to ban international pangolin trade!

New policy will cover every species of pangolin.
183 nations gathered in South Africa and voted to ban commercial trade in all eight pangolin species. By moving pangolins up to Appendix I, the species has the highest level of global endangered species protections.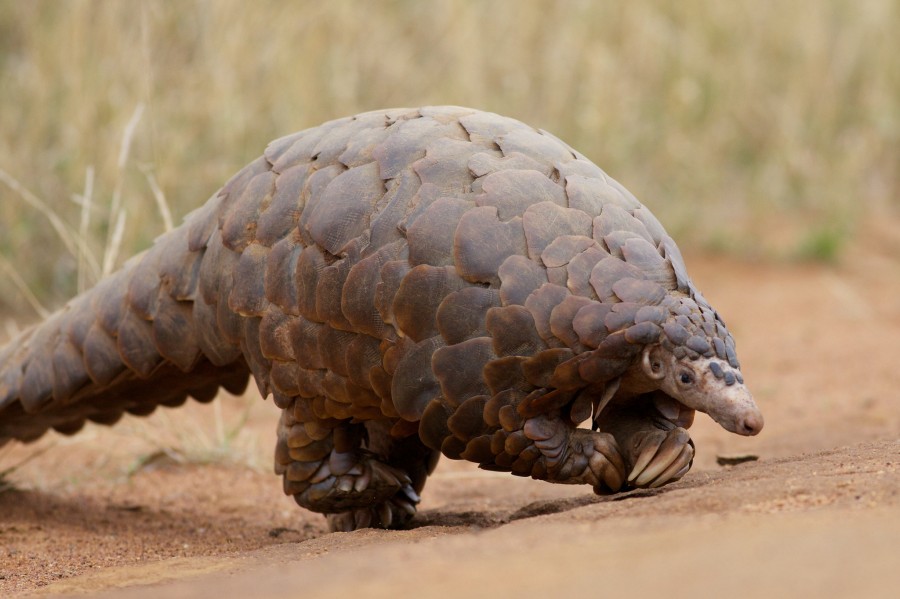 A year ago, the Fish & Wildlife Service was considering how to respond to the pangolin poaching crisis. A major international meeting was coming up, the Convention on International Trade in Endangered Species of Wild Fauna and Flora (CITES), and the issue was expected to come up. Back then, the United States could have lost the opportunity, as the Fish & Wildlife Service indicated that it was still undecided on whether or not to elevate the pangolin's status

.
Top Contributors
BarryFackler
bodiver
bluewavechris
edpdiver
Digidiverdave