PLANET EARTH LANDSCAPES
has over 7,700 members and over 283 photos and videos.  
The rise of the Extinction Rebellion movement appears as a fresh escalation of public protest, driven by youth concerns for their future and made possible by the organizing power of electronic communications. The activists sound politically and scientifically sophisticated, armed with clear principles and strong research regarding the state of Earth's ecosystems.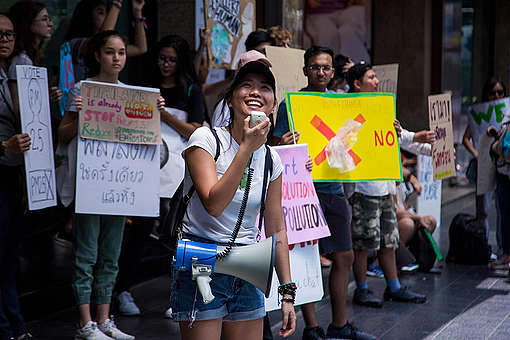 Ecological collapse is imminent … the biggest threat to our entire realm and way of life in 1000 years of our history. We … implore you .. to fulfill your sacred duty to protect the realm. If you do not protect us from these perils, the Social Contact between us shall be broken. It will become our sacred duty to rebel and replace our government with one which honors the first duty of any state: To protect its citizens … we are more serious about this than anything else in our lives."
Top Contributors
tango-
stumbleon
l4ts
RNRobert
Micheline Canal