PLANET EARTH MACRO WORLD
has over 1,500 members and over 84,000 photos and videos. 
The Paraopeba River, affected by the mining waste dam the collapse in the city of Brumadinho, Brazil. 
The toxic mud from Vale's collapsed dam is

working its way down the river

and killing it. According to an analysis by NGO SOS Mata Atlântica,

40 km of the Paraopeba River can already be considered dead

. The ore tailings increased the water's turbidity by more than 100 times and

wiped out its oxygen

. No animal can survive under these conditions.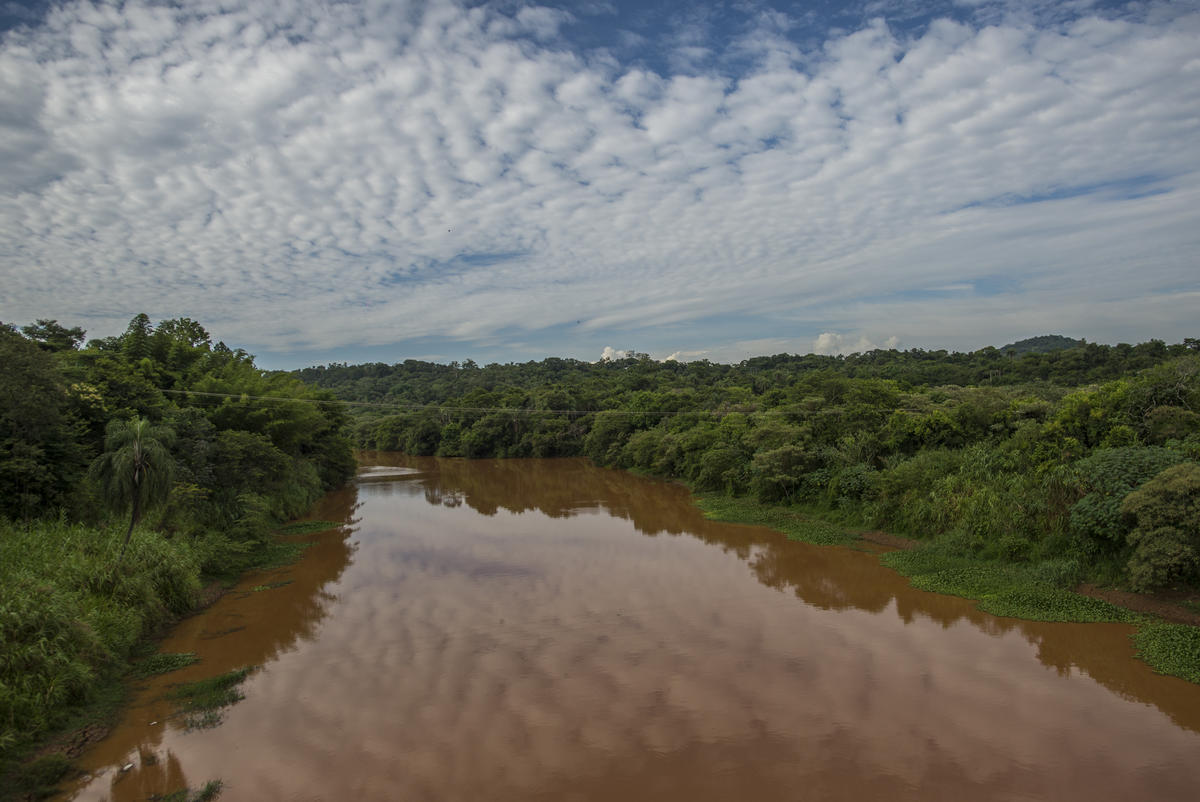 The mud is not the only issue, as

heavy metals – toxic mining waste

that was once stored in the dam, are now in the river, contaminating its waters. Analyses conducted after the environmental crime have found high concentrations of nickel, mercury, lead, zinc, and cadmium

.
Top Contributors
John Horstman (itchydogimages, SINOBUG)
deta k
Ecuador Megadiverso
orb1806
Hugo von Schreck