PLANET EARTH FLOWERS
has over 2,000 members and over 82,000 photos.
Oreo maker linked to destruction of orangutan habitat for palm oil in

Indonesia

.
Palm oil suppliers to snack food giant

Mondelez have destroyed almost 25,000 hectares of orangutan

habitat in Indonesia

in just two years, new mapping analysis by

Greenpeace International

has revealed.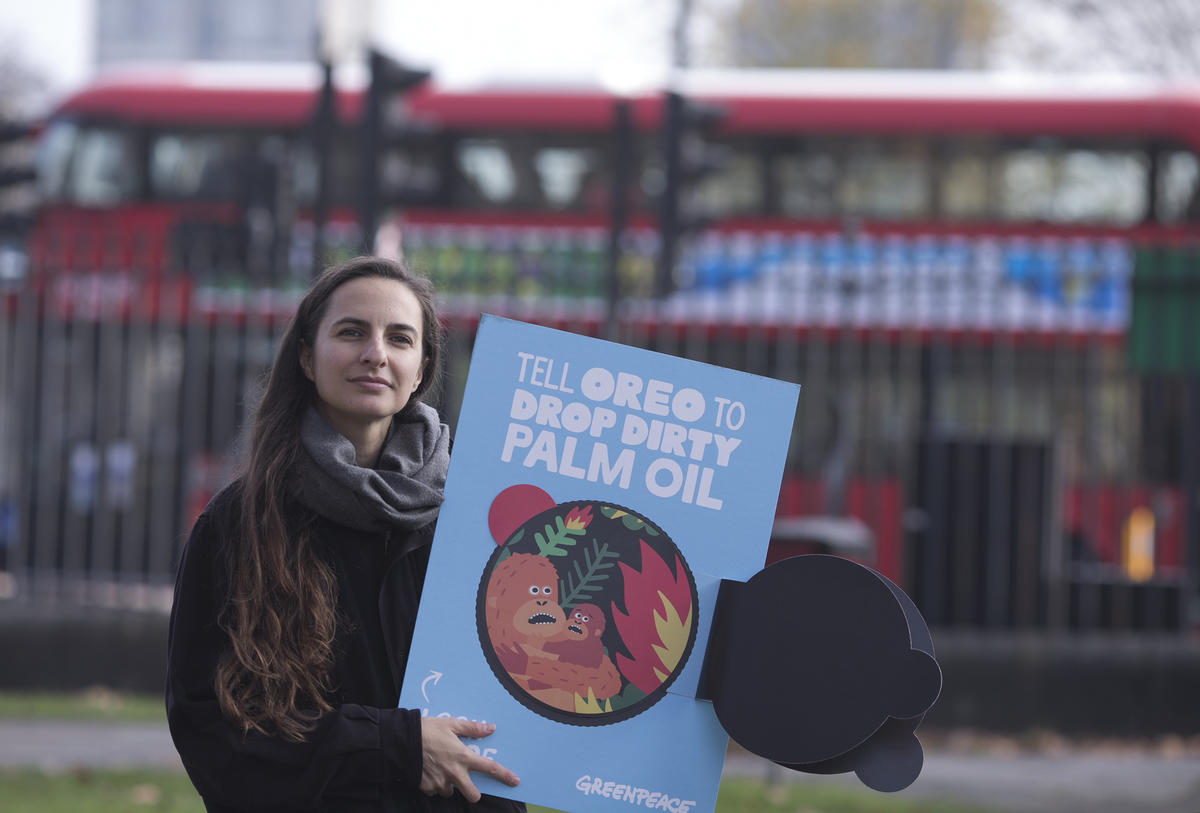 Mondelez is one of the world's largest buyers of palm oil

, which it uses in many of its best-known products, including

Cadbury

chocolate bars,

Oreo

cookies and

Ritz

crackers.
Tell Oreo to stop buying palm oil from

rainforest destroyers

. Tell them to

drop

Wilmar.
Top Contributors
3Point141
Rafael Gomez – http://micamara.es
Andreas Pier
THE Holy Hand Grenade!
minus1349

//embedr.flickr.com/assets/client-code.js
//embedr.flickr.com/assets/client-code.js
//embedr.flickr.com/assets/client-code.js
//embedr.flickr.com/assets/client-code.js
//embedr.flickr.com/assets/client-code.js