All 33 PLANET EARTH groups supports

Greenpeace  

and it's core values.
Greenpeace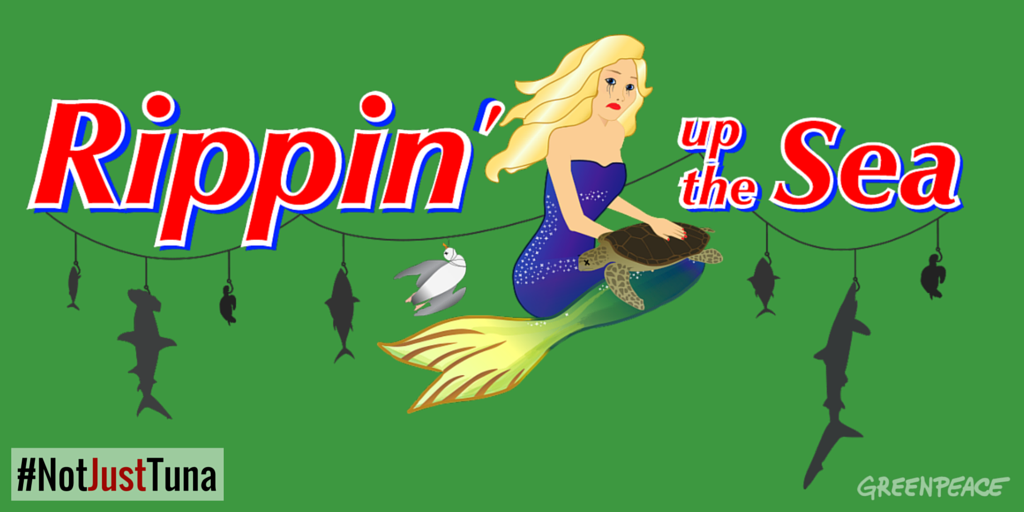 It's time for leadership from Chicken of the Sea to help shift this highly destructive industry. The company has been a laggard in

Greenpeace's canned tuna ranking

for its substandard policies and practices on sustainability and social responsibility. This year it once again ranked in the "failing" category, and has not yet taken the steps needed to transform the industry for the better.
Top Contributors
54StorminWillyGJ54
tucker.tterence
John Steedman
Diegojack

//embedr.flickr.com/assets/client-code.js
//embedr.flickr.com/assets/client-code.js
//embedr.flickr.com/assets/client-code.js
//embedr.flickr.com/assets/client-code.js
//embedr.flickr.com/assets/client-code.js
//embedr.flickr.com/assets/client-code.js
//embedr.flickr.com/assets/client-code.js
//embedr.flickr.com/assets/client-code.js
//embedr.flickr.com/assets/client-code.js
//embedr.flickr.com/assets/client-code.js